Look what I just ordered! (click on each cover to find out more)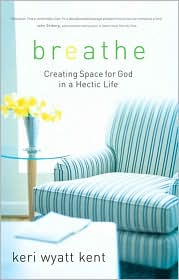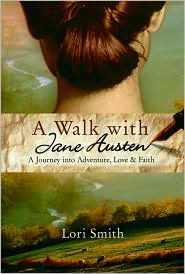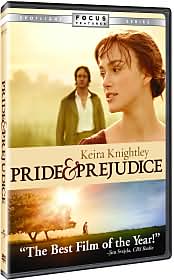 Thanks to a couple of gift cards, a coupon & free shipping, I didn't break my commitment!
I can tell you that four months ago, I wouldn't have been nearly as excited as I am about this order. If a book struck my fancy, I bought it without a second thought. I knew committing not to buy any books for a year would be challenging, and it has been. I've been making notes of what other
bloggers
are reading and creating a list of books to buy once my commitment is over. I had no idea that God would provide
all
(YES, ALL!) of those books now! This is such a treat!
God is so good!